You want to DIY your own SEO so you can maintain control over your website and message. But SEO can seem overwhelming.
That's where we come in! My goal is to simplify SEO and teach you some specific techniques you can use to get your website in front of more potential clients!
As a therapist I didn't have any understanding of what SEO was until I heard Jessica talking about its importance on a podcast. Our counseling center was surviving but we were missing a good portion of the clientele in the online market because we were ranked so low in many of the areas of our specialties. Jessica walked me through the backend side of website development so that my content was curated for potential clients in addition to boosting our SEO by Google. I'm so glad to have found her because every day we are getting more and more calls from our new online presence.
- Travis McNulty, private practice owner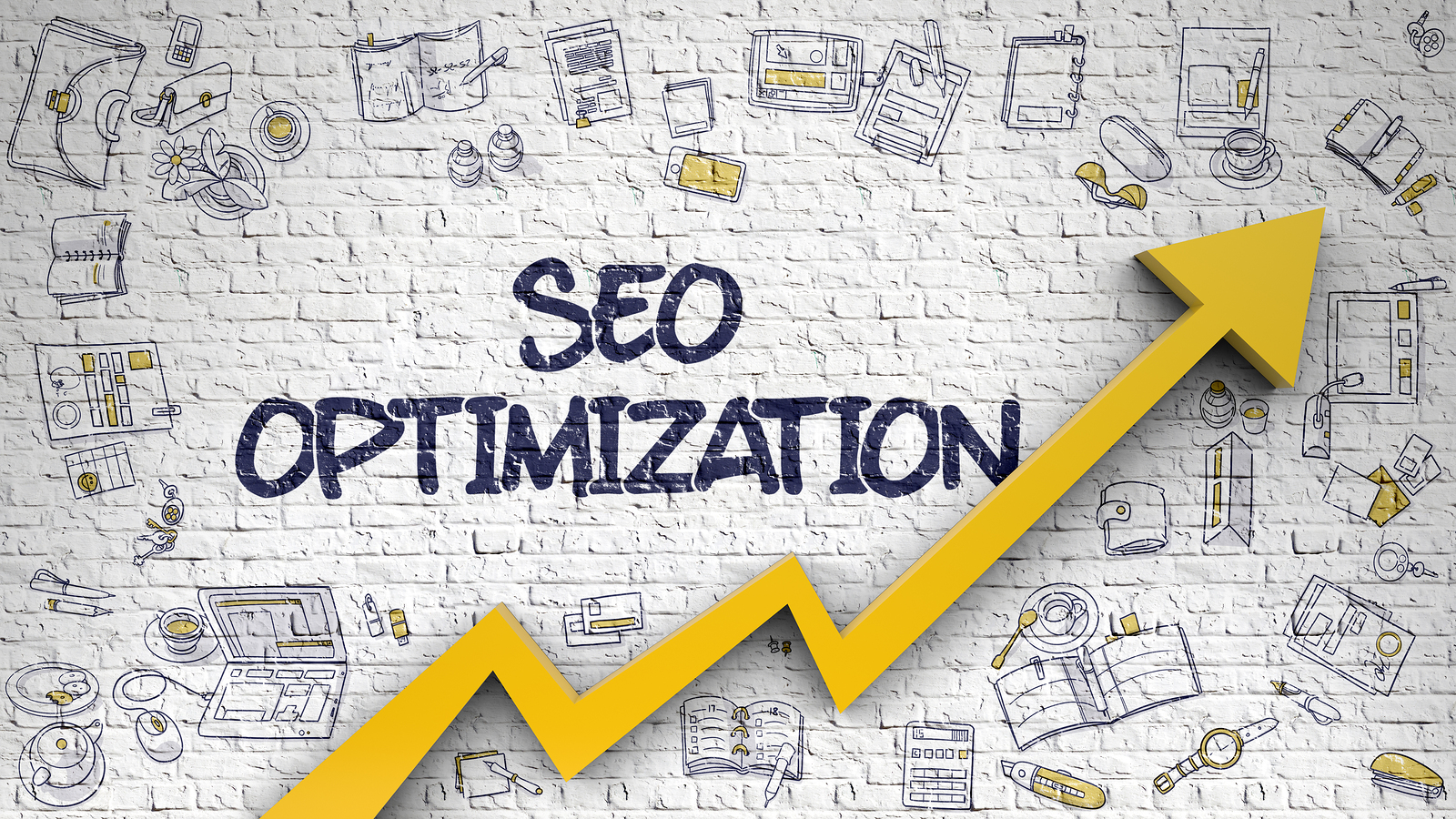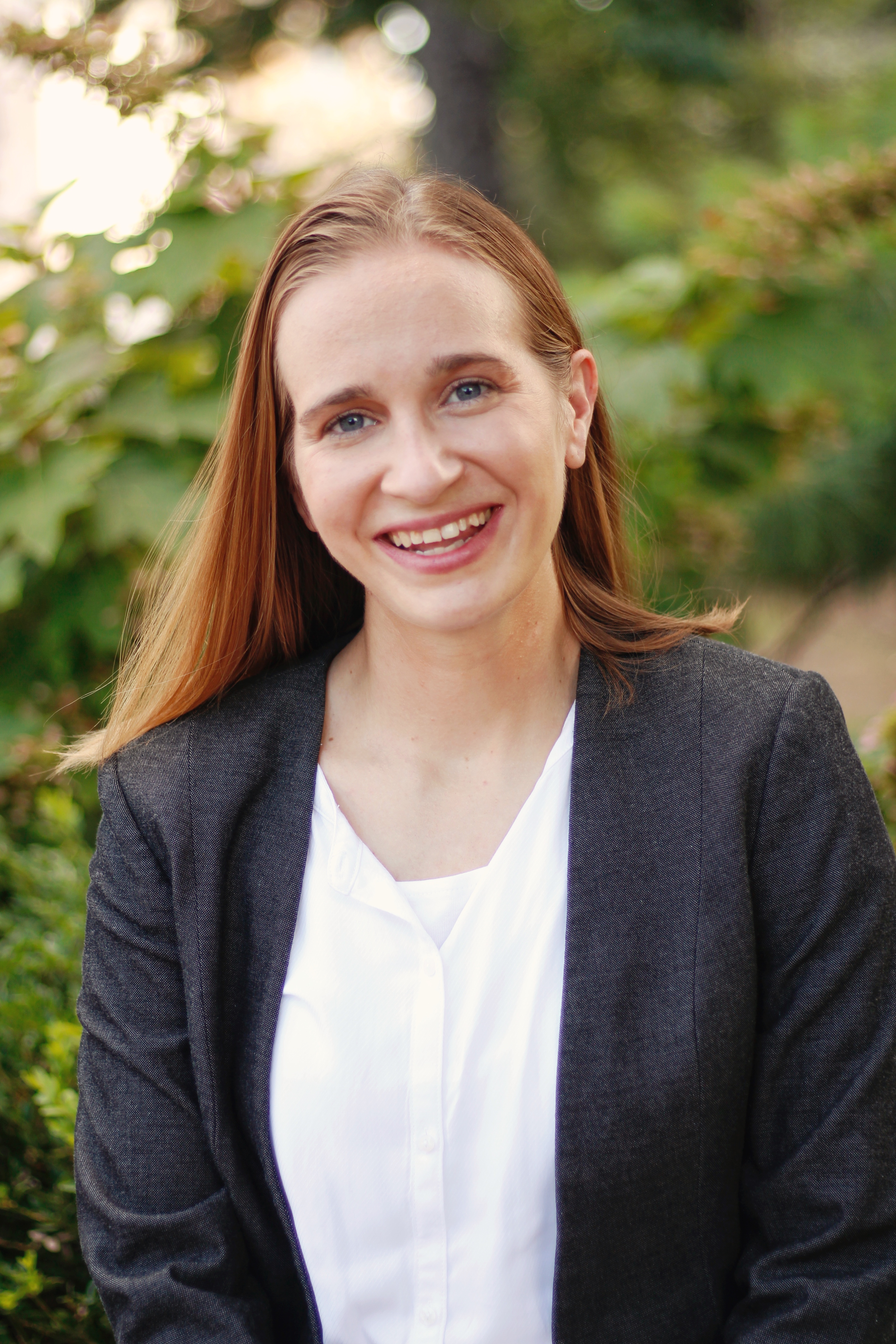 I understand how frustrating it can be to have a website you love that nobody finds. When I first started my private practice, I created my dream website but was stuck on page 14 (yes I went all the way there looking for myself) of Google search results.
But Something Changed
I taught myself SEO and learned to optimize my own website. It soared to the top of Google & over three years later my group practice still gets many calls every week thanks to our website's SEO.
I realized others were in the same boat.
In July 2018 I attended a small business building conference and spent much of the week helping other therapists with their websites. When those websites started improving in rankings, I realized how much I loved teaching others SEO and Simplified SEO Consulting was born.
Now, I have a team of experts & help many other therapists.
Now, I have a small team of SEO specialists, all with basic understanding of mental health and fully trained in the SEO techniques I use. Every month, we help therapists throughout the United States & beyond get their website ranking better
Our DIY Courses
I believe to my core that every therapist is "smart enough" to learn SEO if they have the time and motivation to do so.
Since the very first day Simplified SEO Consulting existed we've provided SEO training services. Now, with the help of my fantastic team, I've repackaged the training I've done for years to create these online courses.
I believe you should have a really affordable way to learn SEO at whatever pace works best for you. So, choose a course based on your own needs & start optimizing your site!